Music was the first place I started far back when creativity sparked. At that time, my knowledge of music was extremely limited. Keeping a rhythm was a lost cause for me, and good luck getting me to read any sheet music. The discovery of synthesizer software and instruments was a miracle. I slowly started to learn more about composing basics and have built on that over the years.
I took a big pause on music making when I started getting into voicing. While composing is still a passion of mine, I feel that I need more improvement even still. For now, enjoy some of my examples of my older works!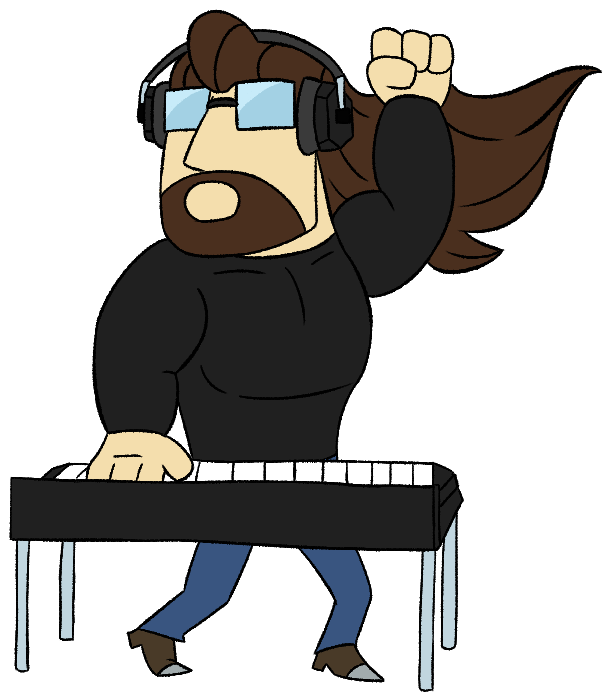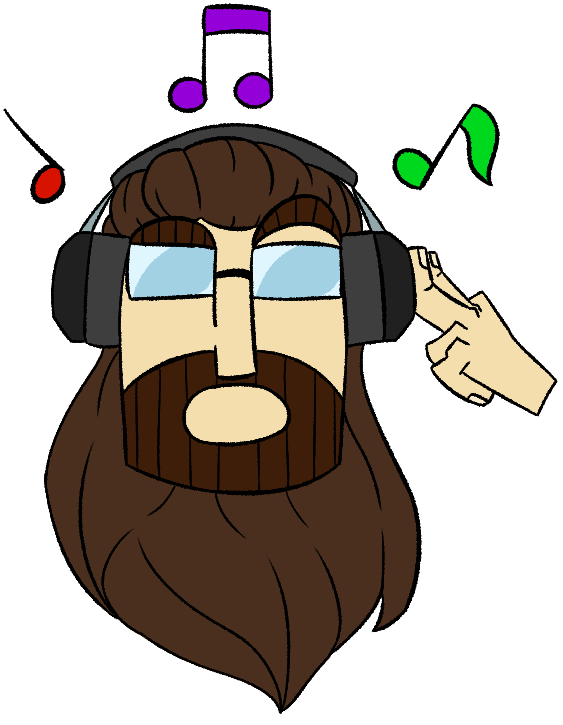 Heartbeats of the Dead (Loop).mp3
World Music and Cinematic
Riding Into The Western Sun.mp3
Ancient Egyptian Temple (Loop).mp3
Hall of the Frost King.mp3
Treasure and Rum (Loop).mp3
Halls of the Holy (Loop).mp3
Outlaw Land was my first live recording using my older USB Microphone
Want to see more demos, request an audition, or ask me a question? Reach me by using the messaging form or one of the various links to my other accounts located on the "Contact Me" page!
All works on this website are protected under copyright and may not be used for commercial purposes, modified, or shared without permission. If you wish to use any of the samples included, please contact me from the "Contact Me" page to request permission.