Theme (Poll winning topic): An Angry Tree
Release Date: Saturday, January 23rd
Entry Deadline: Saturday, January 30th
Prizes: Humble Bundle Production Music Package and a $20 Sweetwater gift card (Thanks to @MisterKeyrock!)
Competition Grading and Rating: This competition will be judged based on a few specific factors below: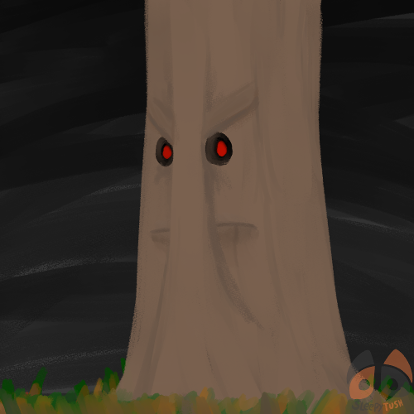 Get in character - We're looking for the traits of the character in your voice! Be grumpy, be angry, be mean!
Production - Since one of the prizes IS a package of production music, we want to hear some production! Immerse the listener in the scene. Think of sound effects that fit with the description above and throw those in. You can work with someone to do this if you like, but the music package only has ONE license (just to keep that in mind!).
Emotion - I'm writing this with emotion in mind, don't be afraid to show it! Even if you peak your mic having to yell a bit as part of the character, that's okay! Mic quality isn't part of this competition.
Follow the Rules: Remember! In order to be eligible to win, you must have also completed the following tasks:
Follow Me on Twitter
Quote Retweet The Prompt Post (When posted on January 23rd!)
Tag 2 friends/fellow voice actors in the retweet!
Submit your entry to voflexsubmissions@gmail.com with your Twitter handle or post your entry in the same thread as the prompt post.
This competition has ended! Thank you to all who took the time to enter their submissions!